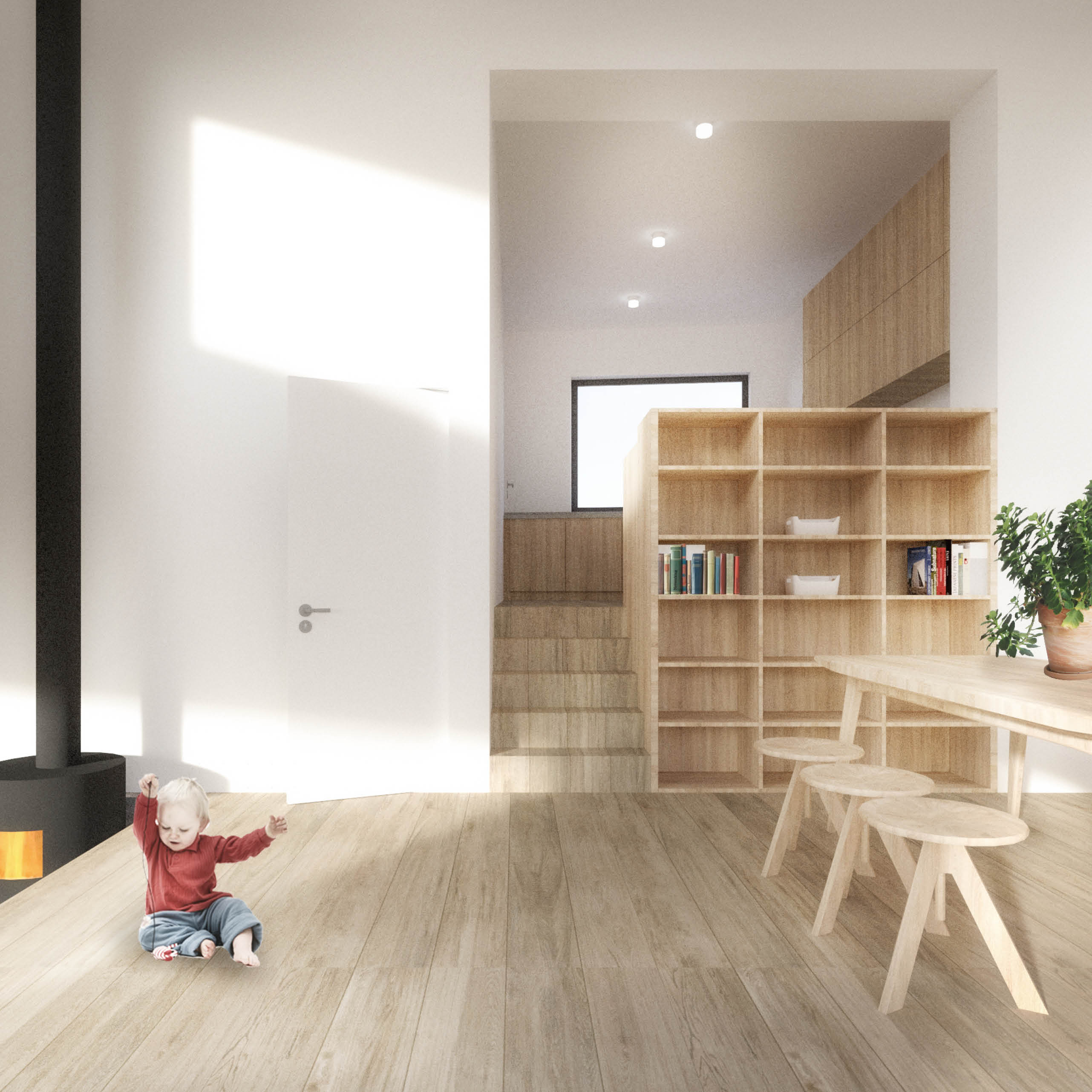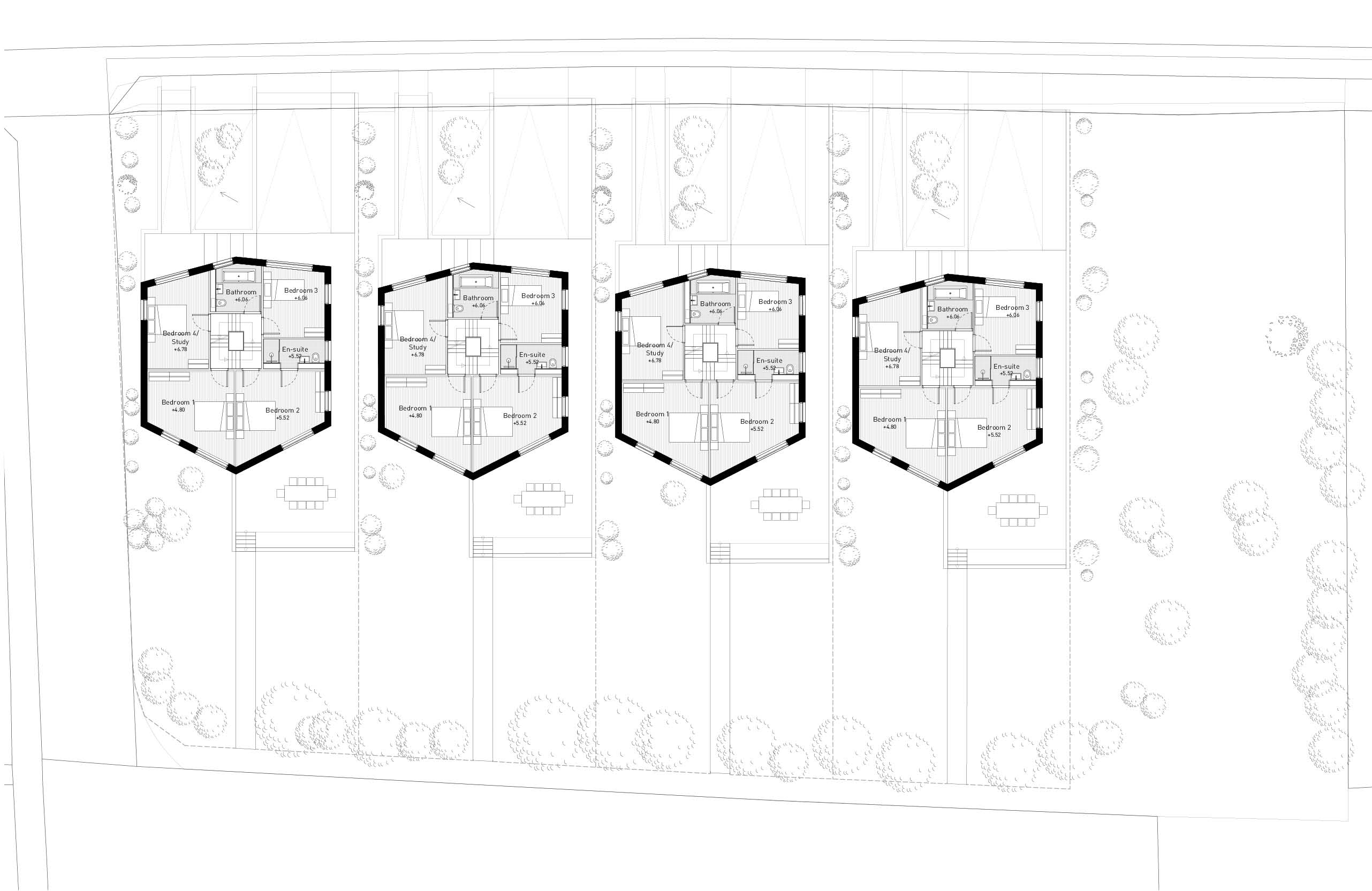 Can a cluster of homes frame oblique sea views and create an open plan living space which is bigger than the building footprint?



The client's brief was to deliver 4 no holiday homes on the Kent coast. The unoccupied site is situated along a traditional low-lying street in a high flood risk area and has a steep bank and boat club blocking views towards the sea.

In response to these challenges we proposed a spiralling split-level design to maximise open spaces within each house creating a living/kitchen/ dining/terrace space which is bigger than the building's footprint. The building plan is sculpted to further capitalise on oblique sea views ensuring that each house looks beyond the boat club. Each house is characterised by a different species and shade of timber reflecting the natural tones of the site.

As part of our work on the scheme we have looked into prefabricated SIPs panels which are proposed to reduce the construction time and increase the efficiently of the building's thermal envelope.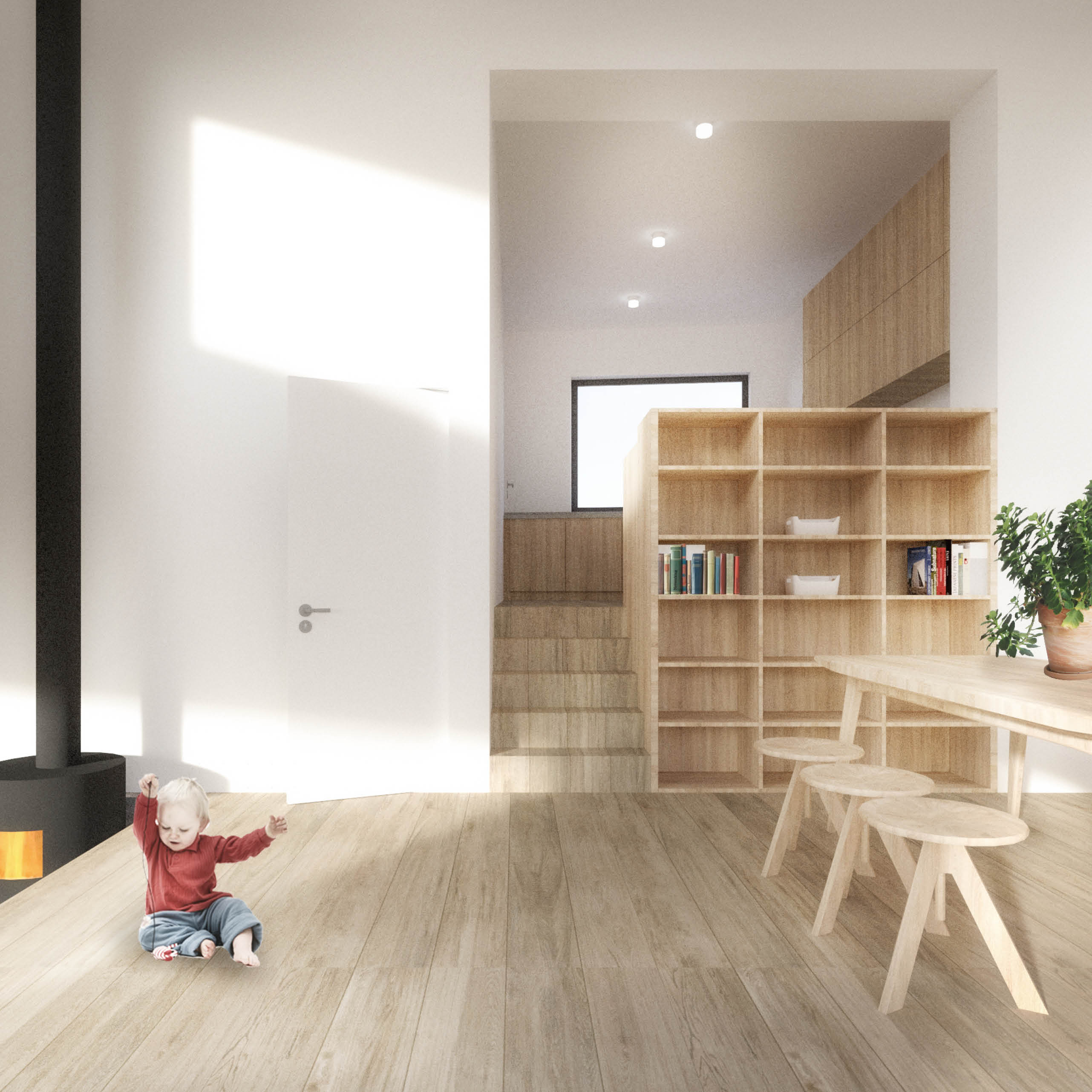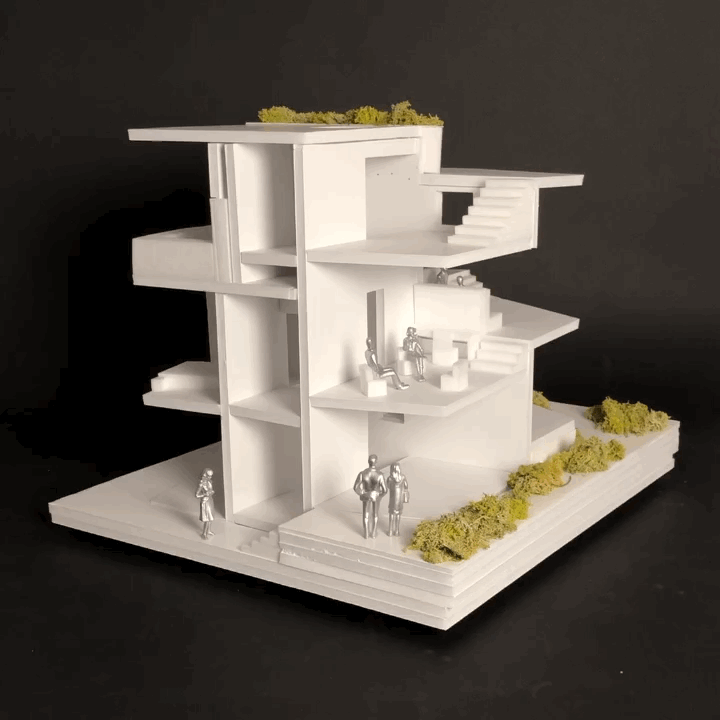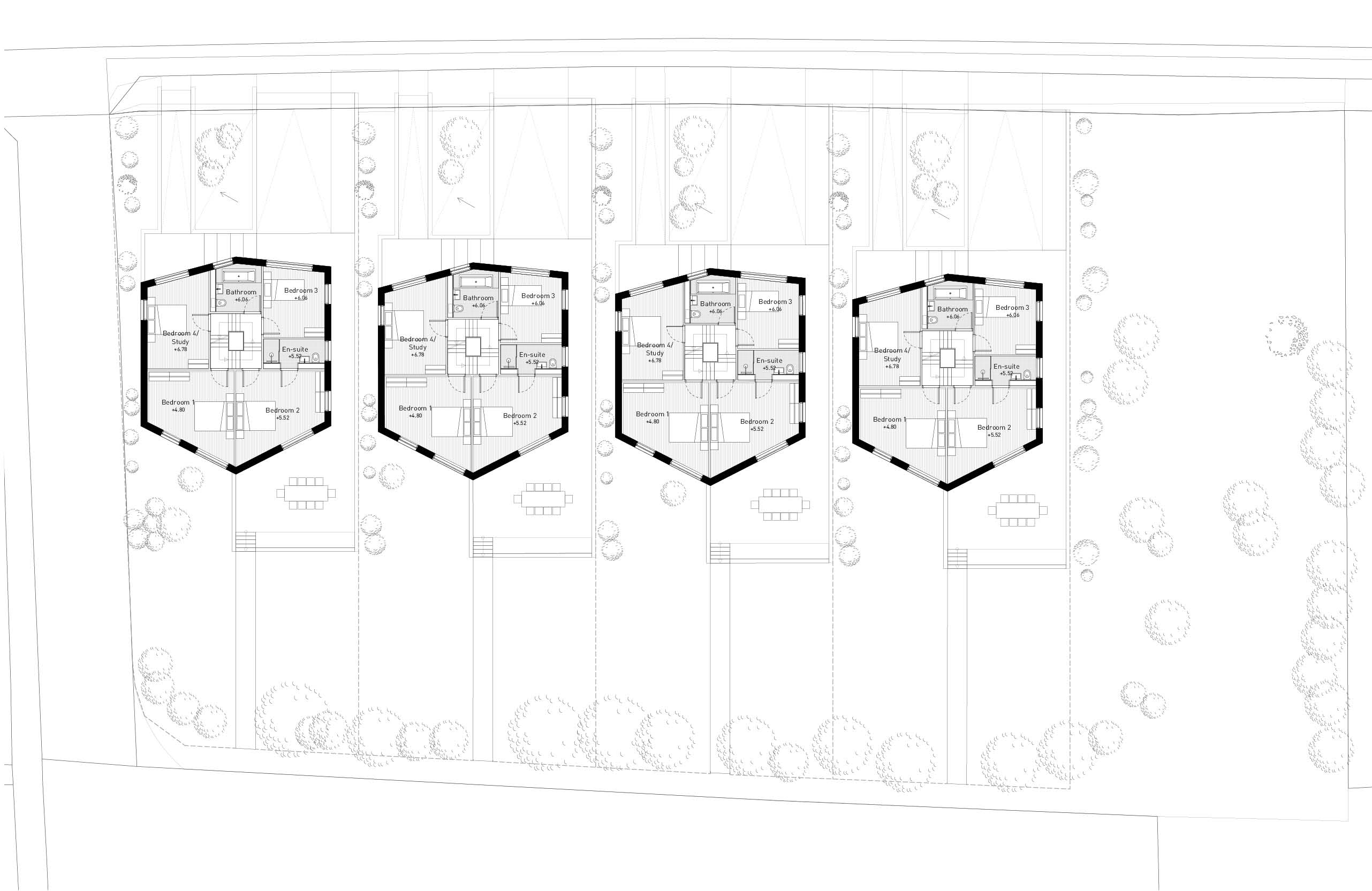 Coastal Holiday Homes, Kent, UK
Location: Kent, UK
Type: Housing
Size: 1000m2
Client: confidential
Status: Tender
Date: 2018-2020



Collaborators
Project Team:
Alex Smith,
Ayse Bailey
Raffaela Swoboda
Maegan Icke