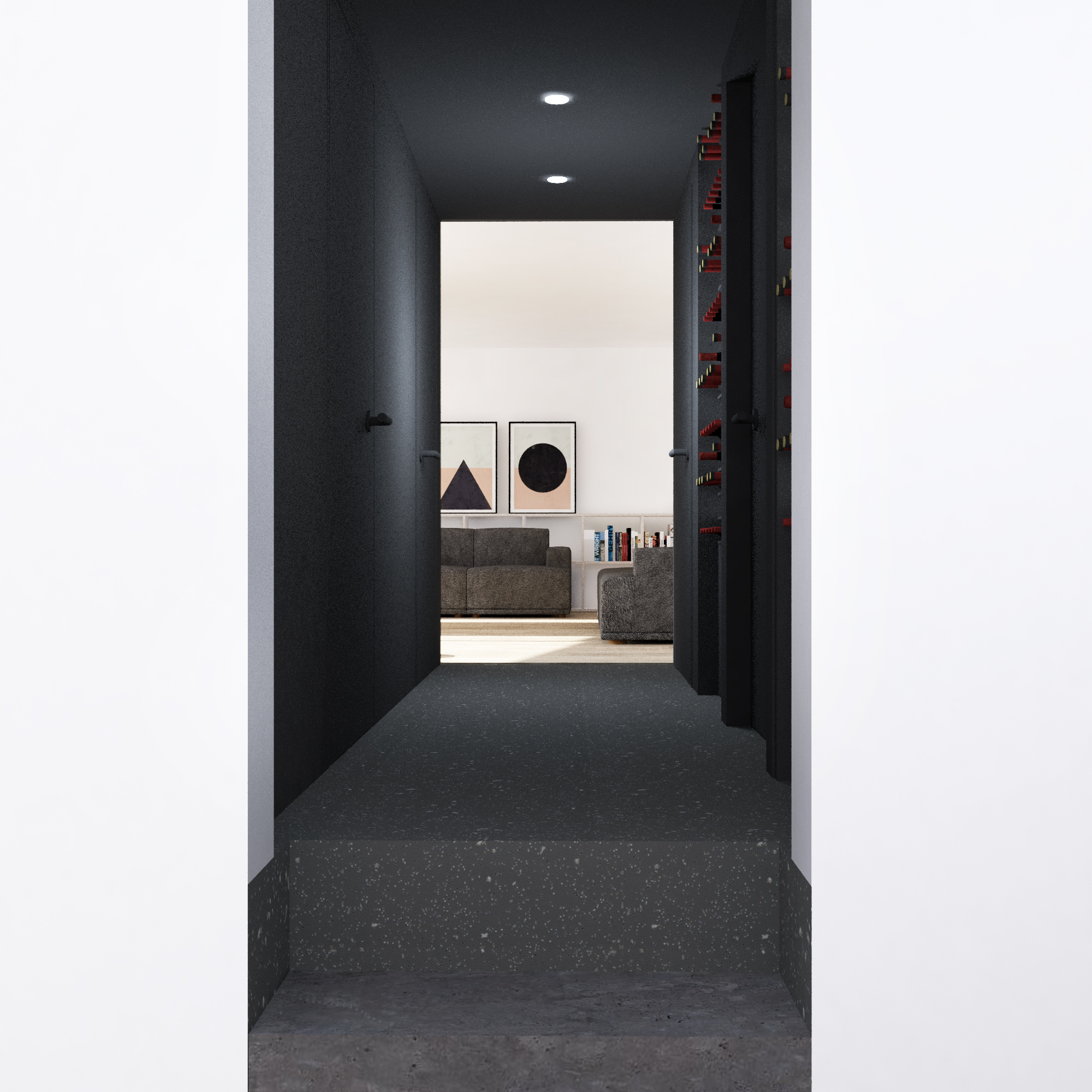 Can you defragment a home?
This extension to the four bedroom home consists of a volume wrapping around the building to increase the kitchen, living, and dining spaces.

The ancillary space in the existing house is currently scattered over the ground floor, fragmenting the circulation space. By coalescing these spaces in the centre of the plan, a more efficient way of moving around the ground floor can emerge.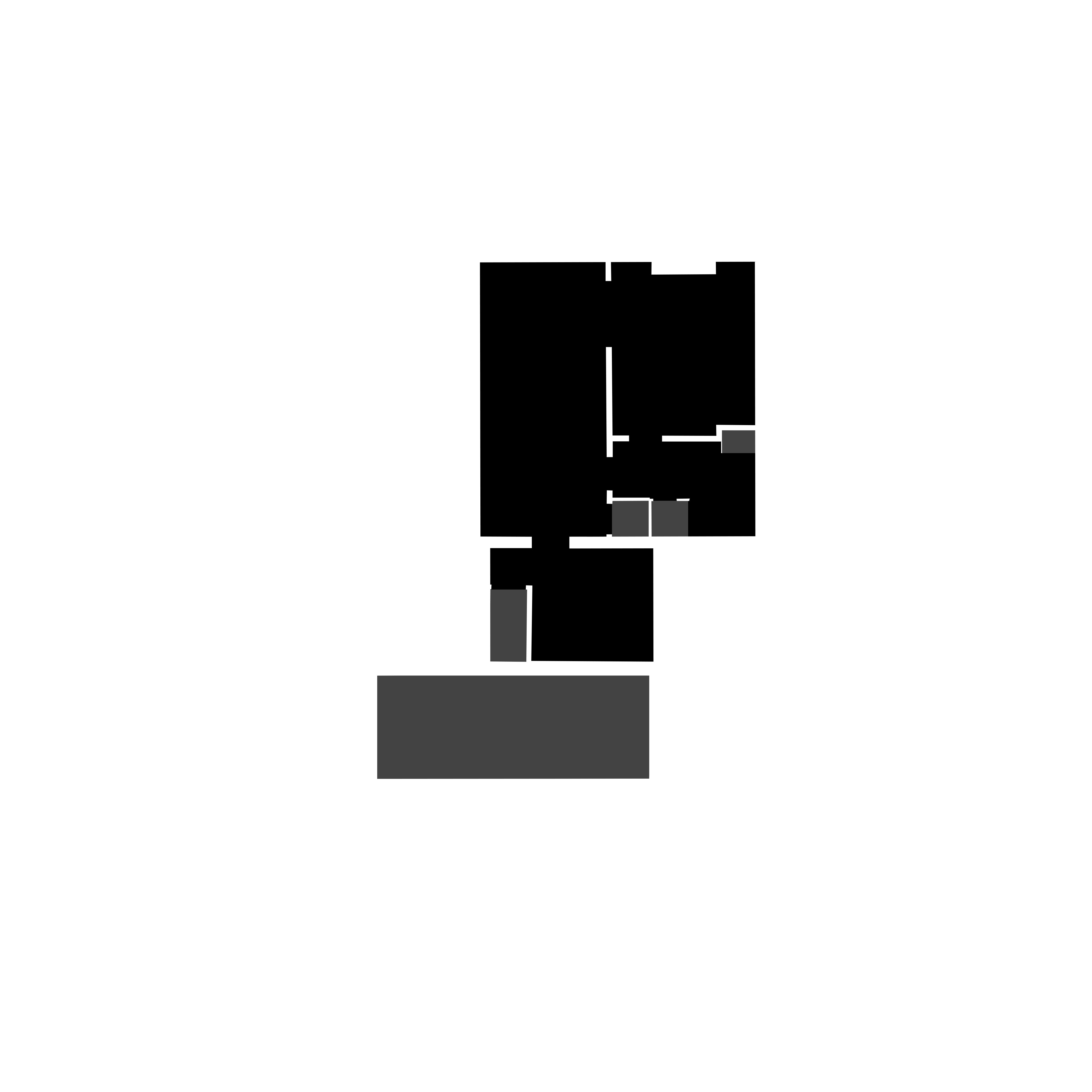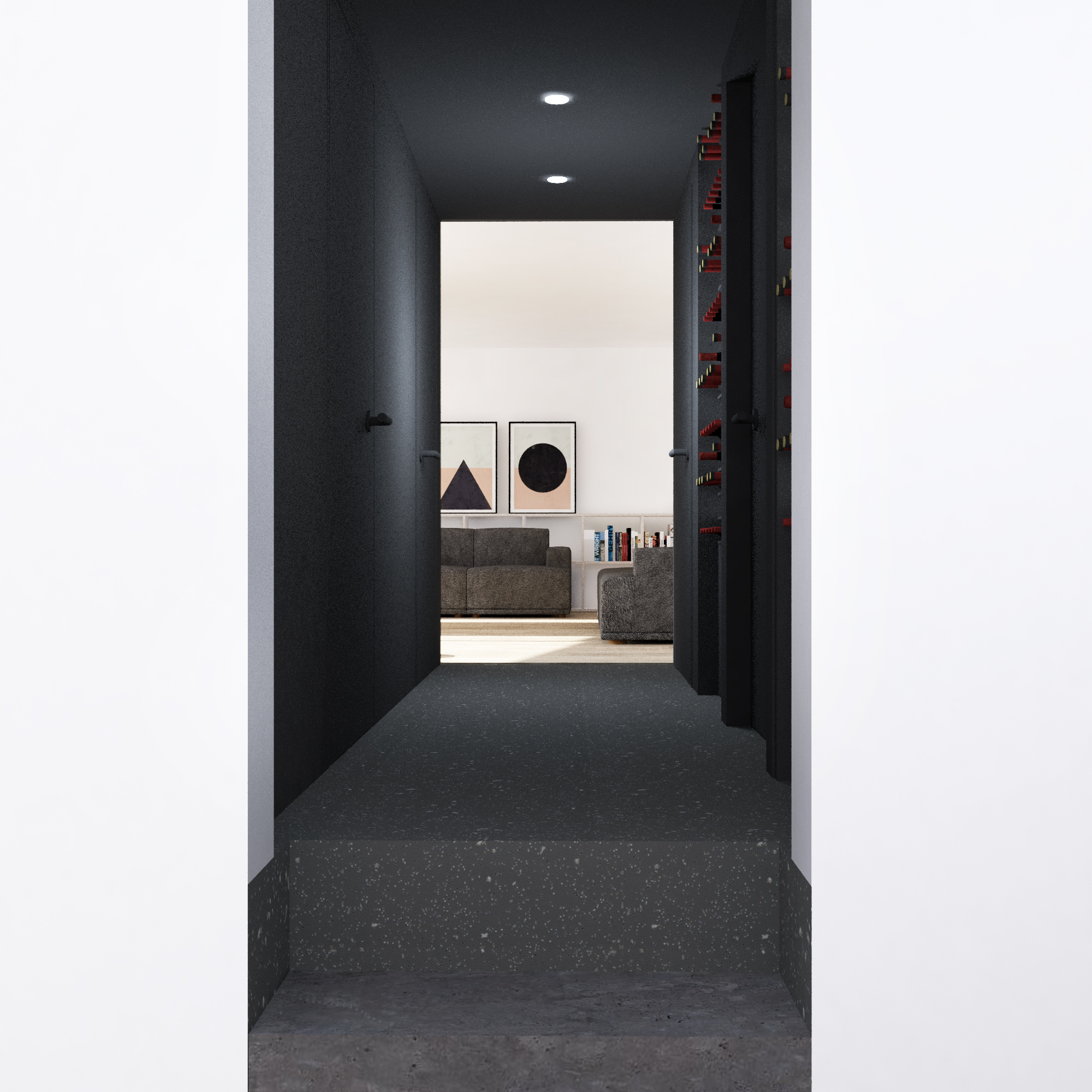 Defrag House
Location: Alvechurch, UK
Type: Residential
Size: 100m2
Client: Confidential
Status: Under Construction
Date: 2019 - 2021



Collaborators
Project Team:
Alex Smith,
Maegan Icke,
Daneil Ford