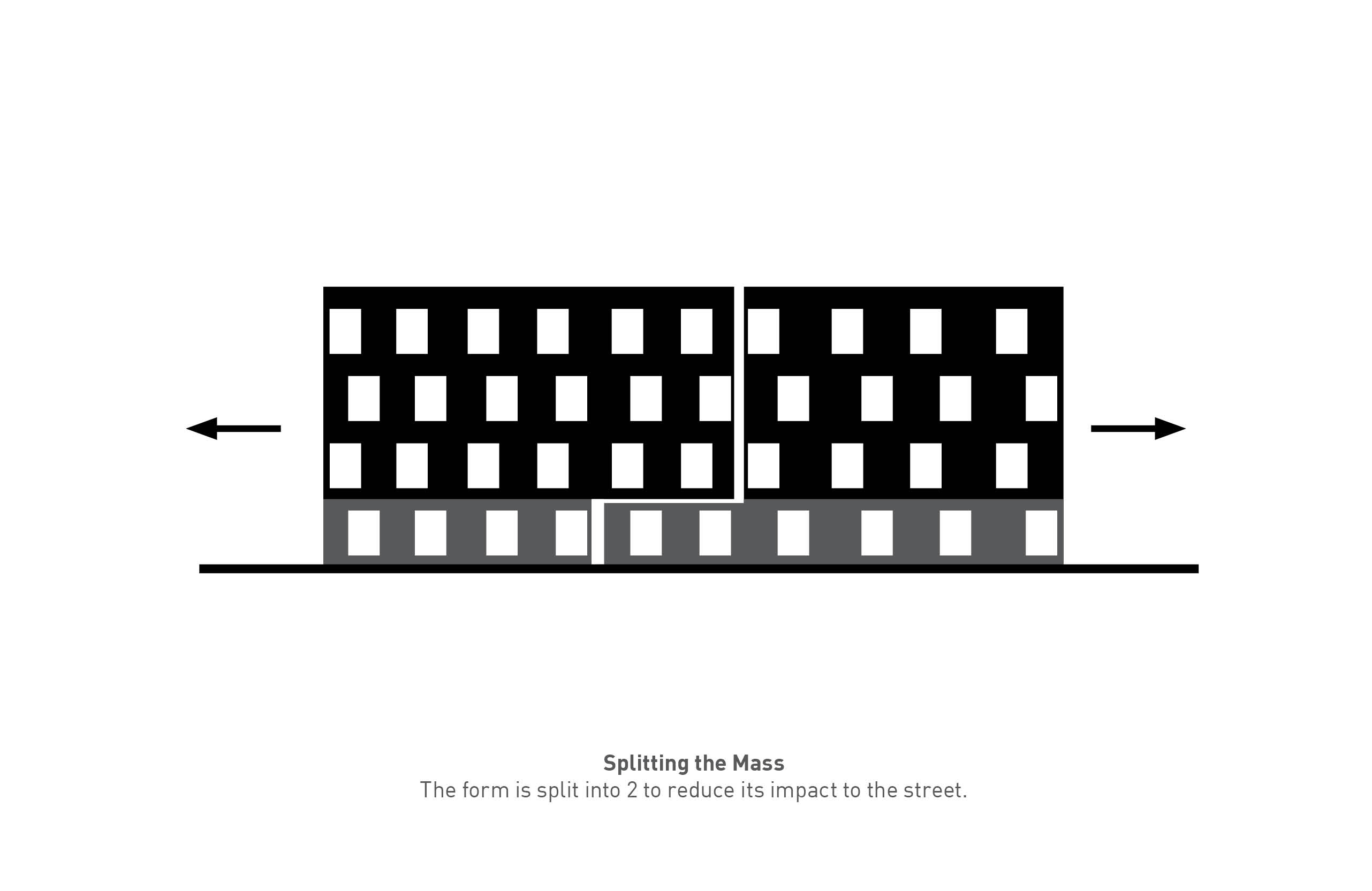 Can well designed, space efficient housing help millenials get on the housing ladder?
[Y/N] Studio have developed a number of projects in recent years for Pocket Living. Pocket Living homes are well designed 38sqm 1 bed apartments sold outright at a discount of at least 20% to the surrounding market rate. They're only for first time buyers who live or work locally and as such they are classed as affordable housing by local authorities.

The approaches to follow highlight a number of schemes we are working on which include a standardised module. To ensure affordability for buyers modularisation and efficency are central to the design process. In all cases we look to provide quality not in cost of material specification but in clever layouts, innovative uses for cost effective materials and a clear relationship to the context.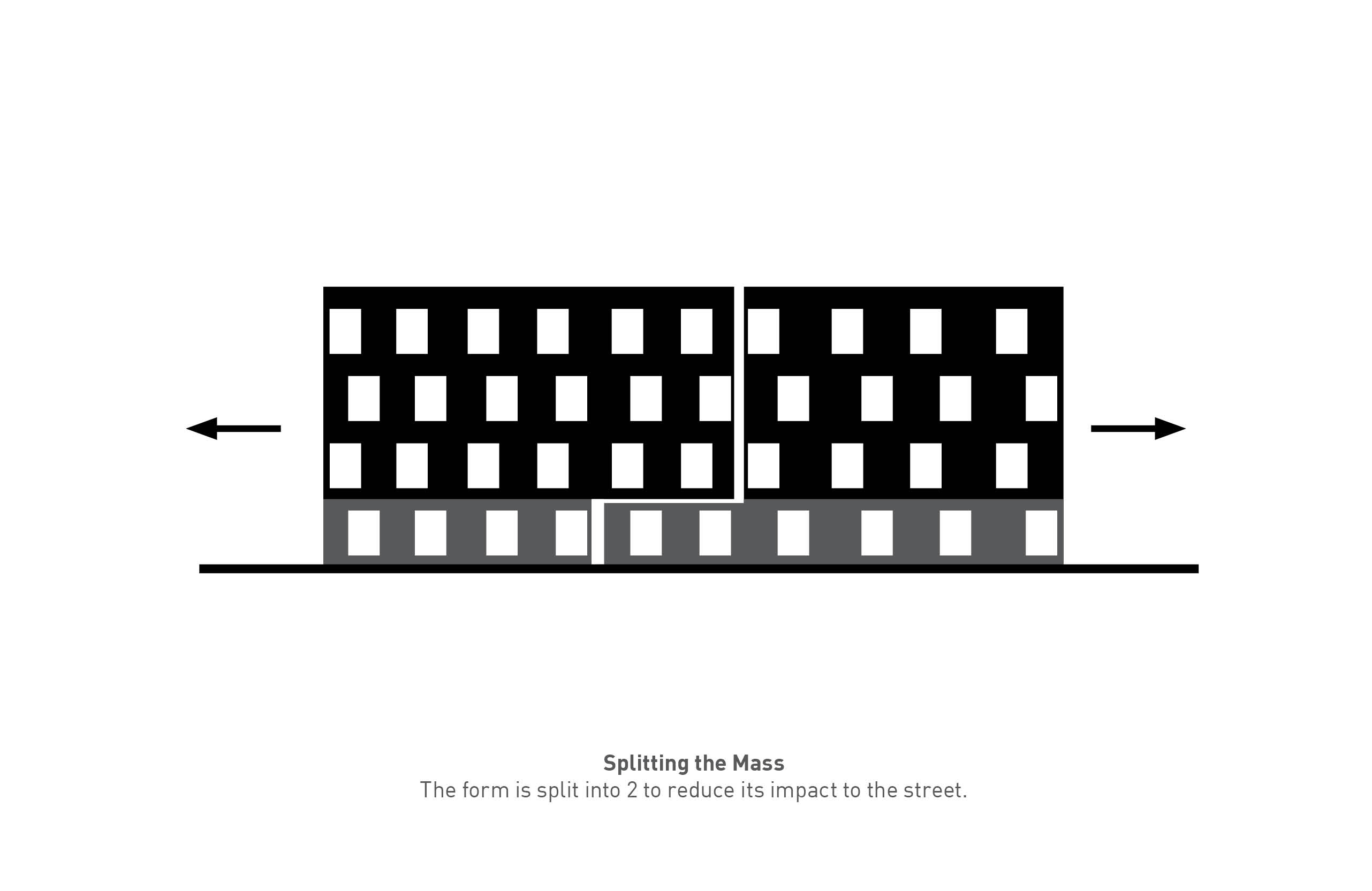 Pocket Sutton
Location: Sutton, UK
Type: Residential
Size: 1900 m2
Client: Pocket Living
Status: Pre-planning
Date: 2018

Collaborators
Project Team: Alex Smith, Ayse Cagin Bailey